Susan Walsh
I received the best care and treatment from the staff at this facility. The owner, Jordan, was extremely professional, pleasant, and accommodating. Olga, the practioner, was professional, extremely knowledgeable and her technique was excellent! As an RN myself, I highly recommend this facility.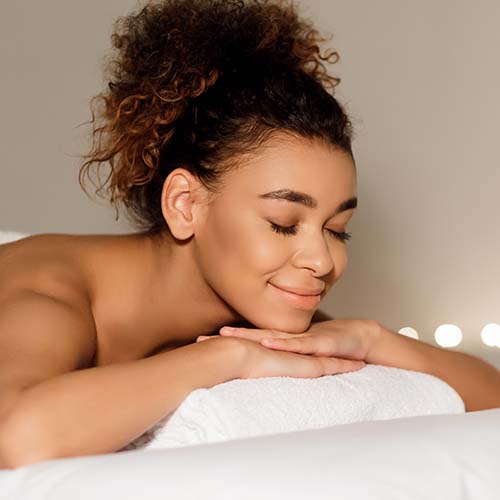 Luna Madine
Jordan, I just wanted to thank you again for the wonderful treatment I received from you and your staff. Everyone was so professional, efficient, and friendly. I am so happy with my results, and will be sure to recommend you to all my friends who are thinking about cosmetic procedures.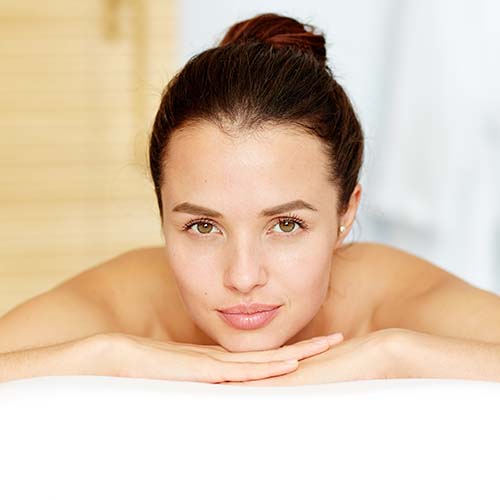 Julie Amanda
I had my botox done at Modern Aesthetics and I was absolutely delighted with the results. The staff is professional, the location is great and the doctor is amazing. This is a hidden gem and I will definitely be back!
I have been getting Botox for several years and this place is one of the best I have ever visited. The staff is very professional, courteous and friendly.
I had been thinking about having a "Mommy makeover" for sometime. I did some research and found that Modern Aesthetics has some of the most experienced plastic practiioners in this area. I went in for a consultation. They were very professional and made me feel at ease, and Jordan put together a treatment plan that would give me the results I was looking for.
I am getting married in two months and I wanted to look my best on the big day. I was referred to Jordan by a friend who had a great experience here. I was so impressed with how professional they were and how they made me feel comfortable that I decided to go ahead with treatment. My wedding is in two weeks, and I am seeing amazing results!
The quality of care, professionalism and skill were far superior with Jordan and Olga as compared to others in the Zionsville area. I will definitely be going back for more services!