*Individual results may vary from person to person. Images may contain models.*
Chrome is intended for the use in Aesthetic, Cosmetic and Surgical applications requiring incision, excision, ablation, vaporization and coagulation of body soft tissues in the medical specialties of Dermatology, General, Plastic and Oral Surgery as follows:
1064 & 532 nm (Q-switched, nanosecond mode)
Chrome is intended for treatment of benign vascular lesions, benign pigmented lesions, hair reduction, tattoo removal and the incision, excision, ablation, vaporization of soft tissues for General Dermatology such as but not limited to treatment of:
Indicated for use in soft tissue (skin and cutaneous tissue). Indicated for treatment of:
Wrinkles
Epidermal Nevi
Telangiectcasia
Spider Veins
Actinic chelitis
Keloids
Verrucae
Skin Tags
Keratoses
Scar Revision (including acne scars)
Indicated for skin resurfacing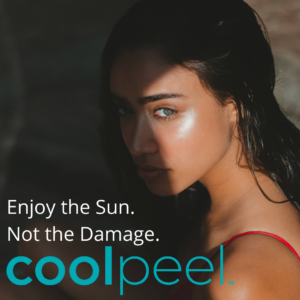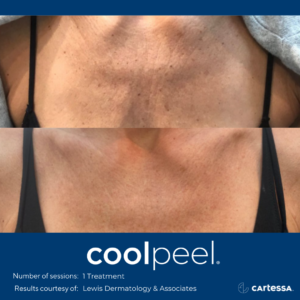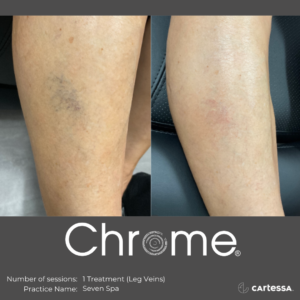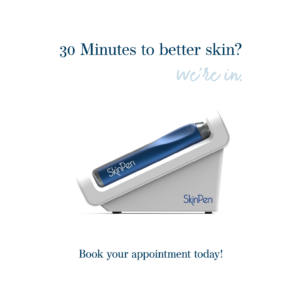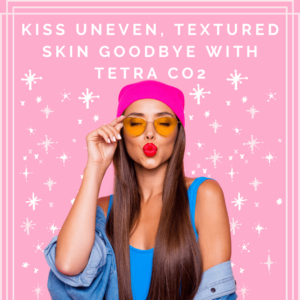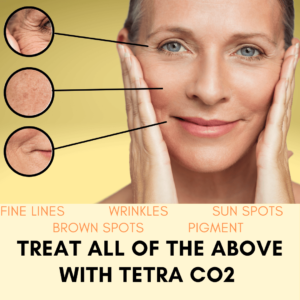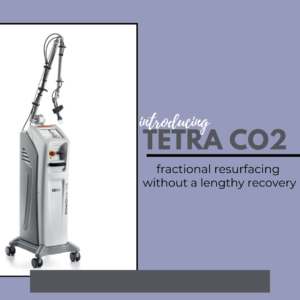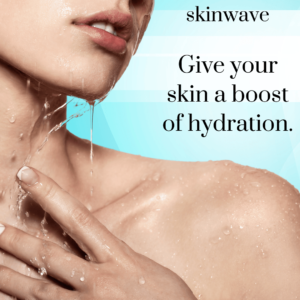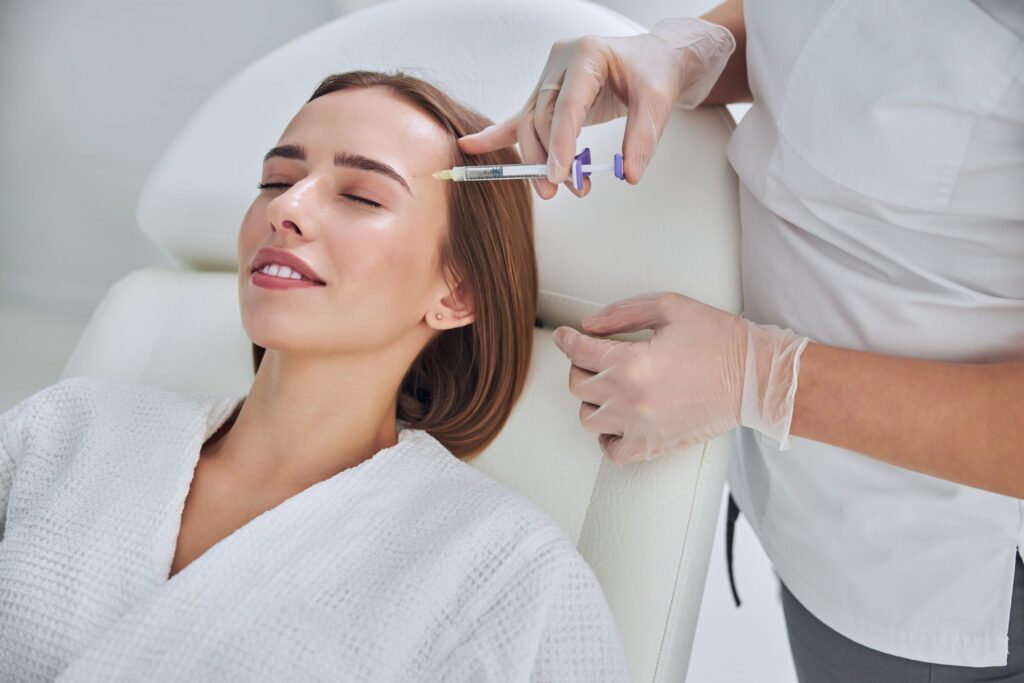 Injectables:
Dermal Fillers:
Lasers
Injectables:
A Botulinum toxin is a neurotoxin that causes temporary paralysis. The effects of the toxin are temporary and only affect the muscles that are injected. It is usually used to treat muscle spasms, but it can also be used to smooth lines, wrinkles, and folds.
Botox
Dysport
Jeuveau
Xeomin
PRP
Dermal Fillers:
Lasers