Botox, Dysport, Xeomin & Jeuveau
*Individual results may vary from person to person. Images may contain models.*
Botulinum type A injections are by far the most popular cosmetic treatments preformed nationwide among Men and Women, helping millions fight wrinkles & rejuvenate their appearance. Modern Aesthetics guide to Botox-type injectables will help you learn more about this popular treatment, giving you the info you need to make the right choice.
What is Botulinum toxin type A?
Botulinum toxin type A is an injectable neurotoxin, better known under brand names such as Botox Cosmetic®, Dysport®, Xeomin®, and Jeuveau®. Neurotoxin treatments are the most popular single cosmetic procedure in the U.S. and are mainly used to smooth dynamic wrinkles, or those wrinkles that form as a result of facial movements like frowning, squinting, smiling, and other expressions we tend to make day after day. Treatment works by blocking nerve impulses to the muscles, causing them to relax. As a result, your expressions soften and the dynamic wrinkles are greatly reduced.
What Types of Wrinkles can Botox-type Injectables Treat?
Botox-type injectables can help an adult patient of any age improve his or her appearance, not only imparting a more youthful look, but also alleviating an overly concerned look, helping you look better refreshed or even more pleasant. The most commonly treated areas are those where muscle activity influences facial features, such as the following: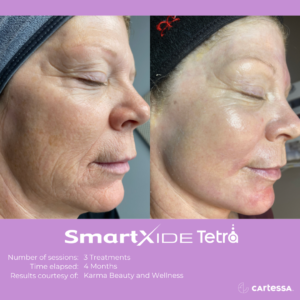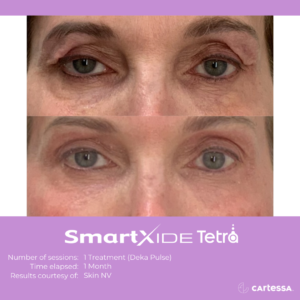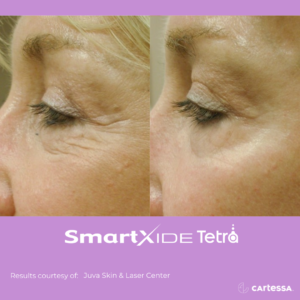 Send us a message to get in touch.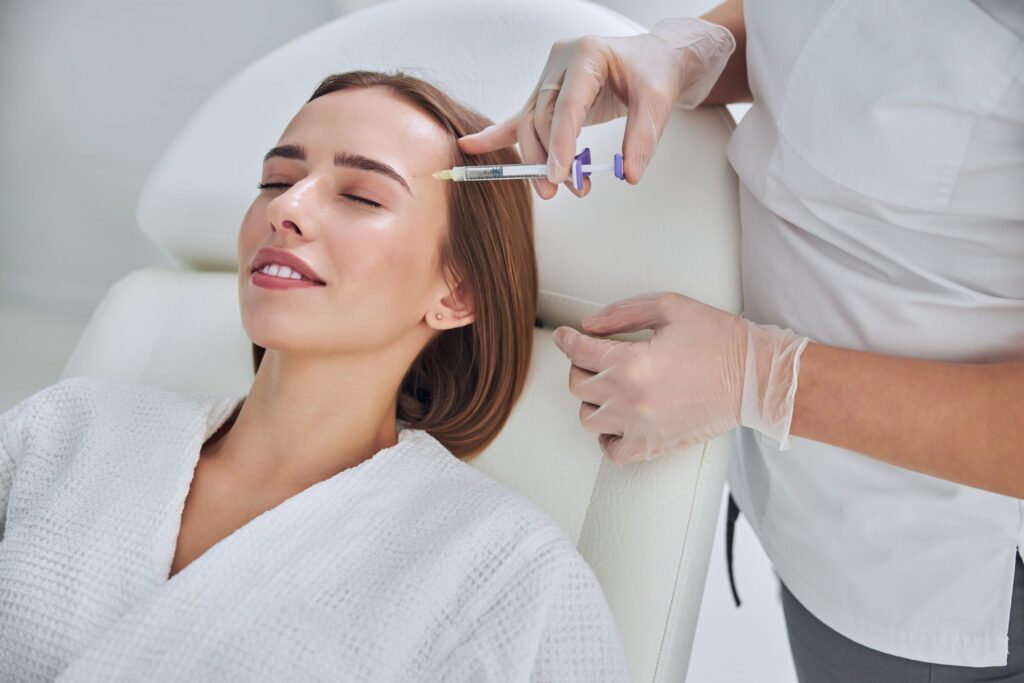 Injectables:
Dermal Fillers:
Lasers
Injectables:
A Botulinum toxin is a neurotoxin that causes temporary paralysis. The effects of the toxin are temporary and only affect the muscles that are injected. It is usually used to treat muscle spasms, but it can also be used to smooth lines, wrinkles, and folds.
Botox
Dysport
Jeuveau
Xeomin
PRP
Dermal Fillers:
Lasers