Real People.
Real results.
Helping you find peace while becoming the best version of you.
Feel good in the skin you're in
We provide a safe space where every person feels like they belong. We offer results-based skincare and wellness solutions to help our clients look and feel like the best version of themselves.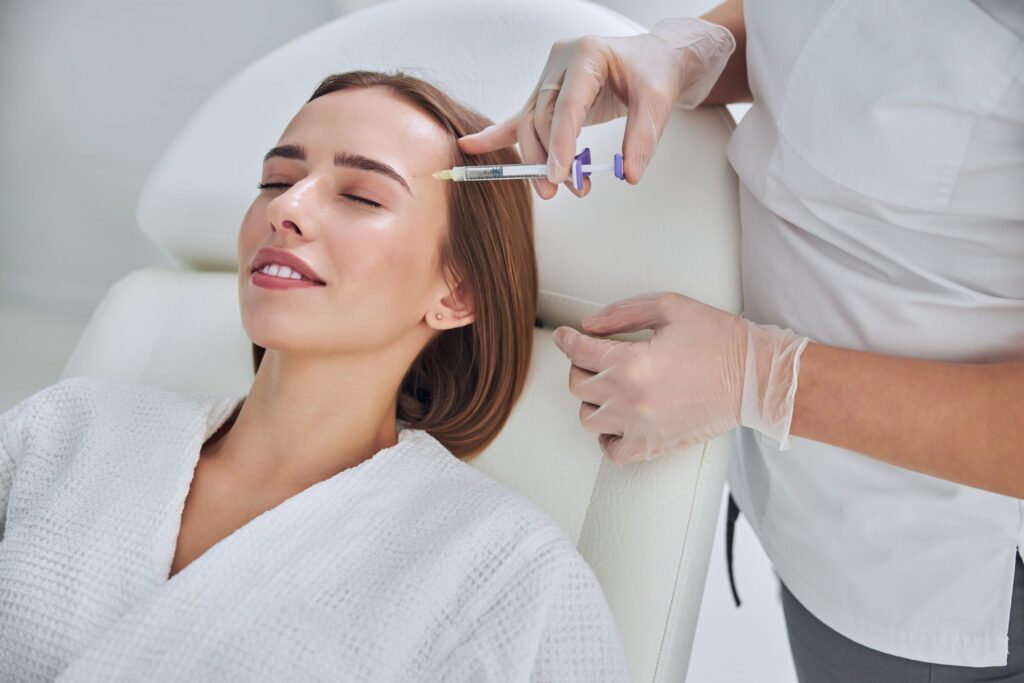 Injectables:
Dermal Fillers:
Lasers
Injectables:
A Botulinum toxin is a neurotoxin that causes temporary paralysis. The effects of the toxin are temporary and only affect the muscles that are injected. It is usually used to treat muscle spasms, but it can also be used to smooth lines, wrinkles, and folds.
Botox
Dysport
Jeuveau
Xeomin
PRP
Dermal Fillers:
Lasers
Take your wellness further with our range of products developed to help you look and feel your best.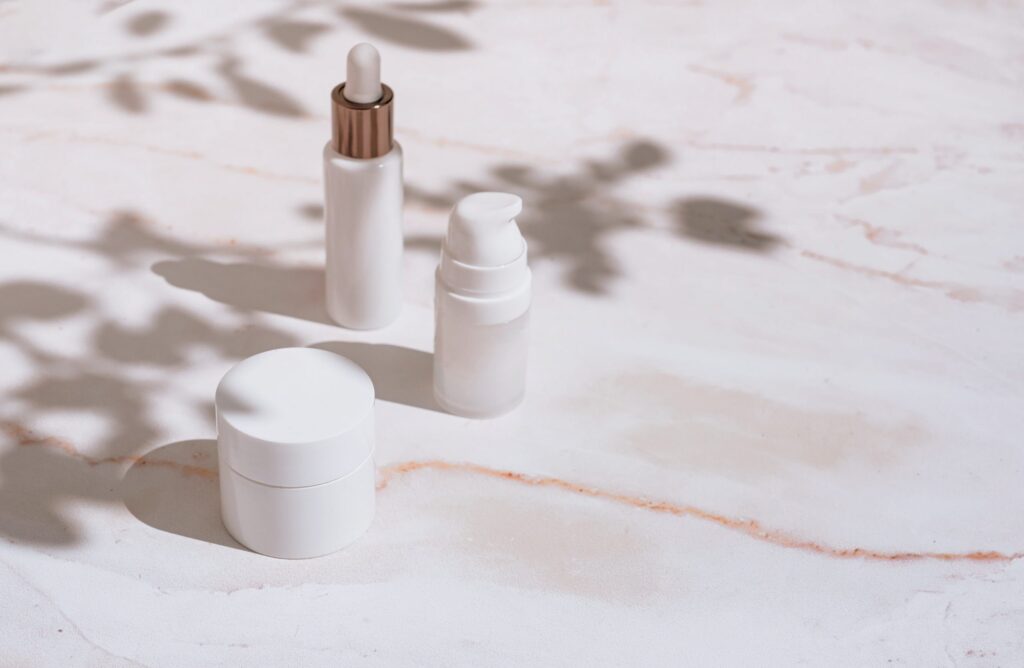 Susan Walsh
I received the best care and treatment from the staff at this facility. The owner, Jordan, was extremely professional, pleasant, and accommodating. Olga, the practioner, was professional, extremely knowledgeable and her technique was excellent! As an RN myself, I highly recommend this facility.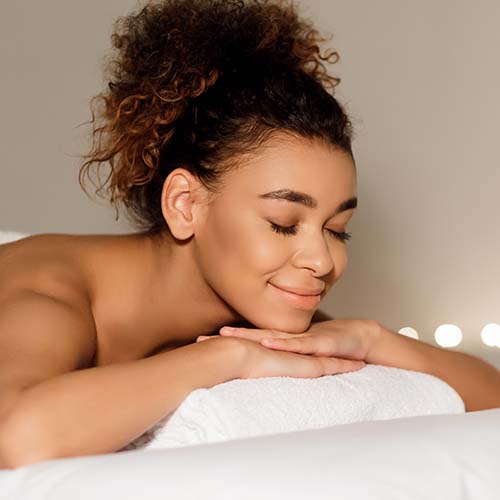 Luna Madine
Jordan, I just wanted to thank you again for the wonderful treatment I received from you and your staff. Everyone was so professional, efficient, and friendly. I am so happy with my results, and will be sure to recommend you to all my friends who are thinking about cosmetic procedures.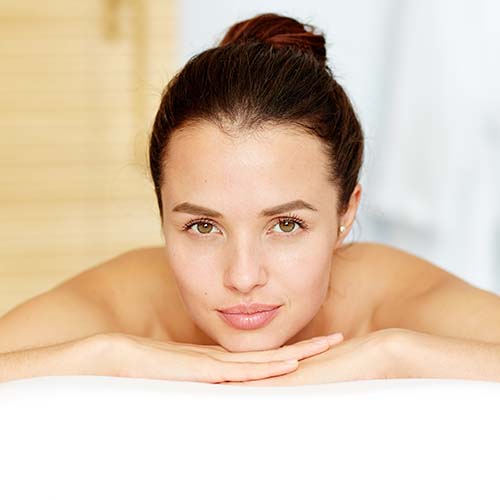 Julie Amanda
I had my botox done at Modern Aesthetics and I was absolutely delighted with the results. The staff is professional, the location is great and the doctor is amazing. This is a hidden gem and I will definitely be back!