What are Injectable Dermal Fillers?
*Individual results may vary from person to person. Images may contain models.*
Dermal fillers are gel-like substances that are injected beneath the skin to restore lost volume, smooth lines and soften creases, or enhance facial contours. More than 1 million men and women annually choose this popular facial rejuvenation treatment, which can be a cost-effective way to look younger without surgery or downtime.
How can dermal fillers enhance my appearance?
While dermal fillers are casually known as "wrinkle fillers," they can do much more than just smooth out wrinkles, although they are excellent at this too! Here are a few of the common issues dermal fillers can help address:
What are Fillers Made With?
There are a variety of FDA approved filler products that Modern Aesthetics cosmetic clinicians use. In general, fillers are categorized by the substance they are made from. A note for your safety: always make sure that you are receiving FDA approved, brand name fillers, which are only available through a licensed physician, such as a board certified Modern Aesthetics cosmetic clinician.
Hyaluronic acid is a naturally occurring substance that is already found in your skin. It helps keep skin plump and hydrated. HA fillers are typically soft and gel-like. The results are temporary, lasting 6 to 12 months or longer before the body gradually and naturally absorbs the particles. Most HA fillers are infused with lidocaine to help minimize discomfort during and after treatment. FDA approved HA fillers include:
-Calcium Hydroxylapatite (CaHA)
Calcium hydroxylapatite is also a naturally occurring substance, found primarily in our bones. When used in a filler, the calcium particles are nearly microscopic and suspended in a smooth gel. The consistency of a CaHA filler is typically thicker than that of a hyaluronic acid filler and typically last longer as well, about 12 months for most patients. Calcium hydroxylapatite is also reported to help stimulate natural collagen production, and it is typically used for deeper lines and wrinkles. FDA approved CaHA fillers include Radiesse®.
Poly-L-lactic acid is a biocompatible (meaning it is safe to use in the body), biodegradable synthetic substance. It has been used for many years in medical devices, such as dissolvable stitches. Poly-L-lactic acid products are technically classified as "collagen stimulators," as their main mechanism to smooth fine lines is by helping your skin rebuild natural collagen—the filler gel itself dissipates a few days after treatment. Poly-L-lactic acid is typically used to treat deeper facial wrinkles, and results can last more than 2 years. FDA approved Poly-L-lactic acid fillers include Sculptra® Aesthetic.
-Polymethylmethacrylate (PMMA)
Polymethylmethacrylate (PMMA) is a synthetic, biocompatible substance that has been used in medicine for much of the last century. In dermal fillers, PMMA takes the form of a "microsphere" or tiny ball, that remains beneath the skin indefinitely to provide continued support. PMMA fillers will also contain collagen, a naturally occurring substance in the skin that provides structure and firmness. FDA approved PMMA fillers include Bellafill® (formerly known as Artefill).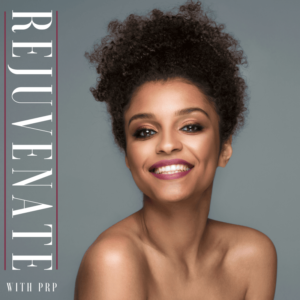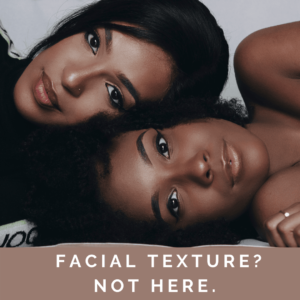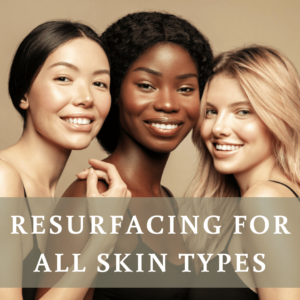 With the help of Modern Aesthetics cosmetic clinician, injectable fillers can provide natural-looking enhancements to help you feel more confident in your appearance.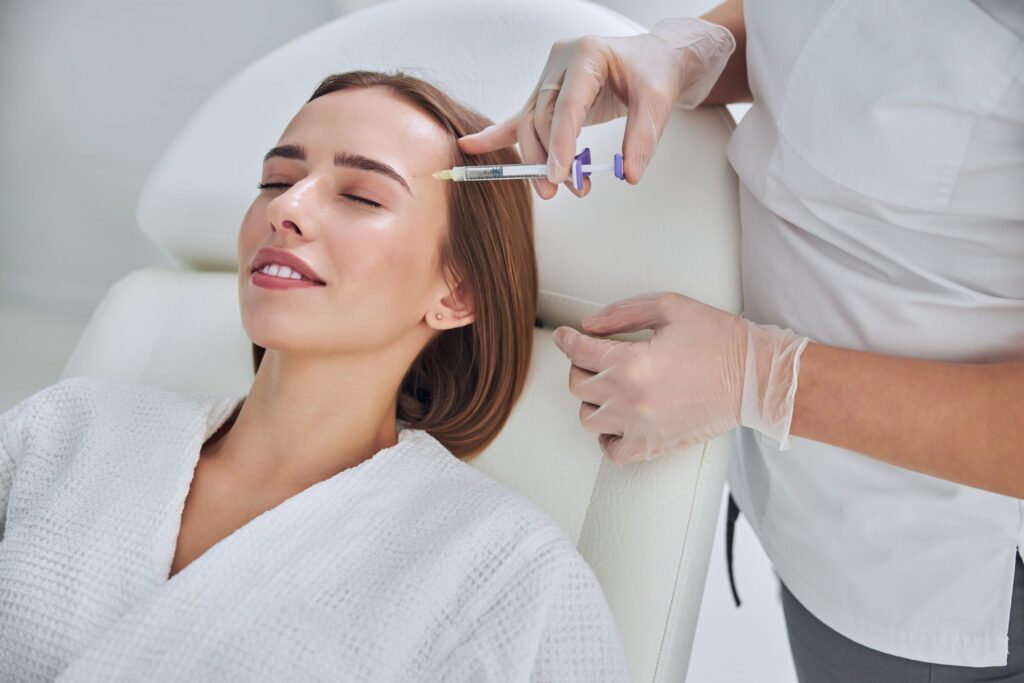 Injectables:
Dermal Fillers:
Lasers:
Injectables:
A Botulinum toxin is a neurotoxin that causes temporary paralysis. The effects of the toxin are temporary and only affect the muscles that are injected. It is usually used to treat muscle spasms, but it can also be used to smooth lines, wrinkles, and folds.
Botox
Dysport
Jeuveau
Xeomin
PRP
Dermal Fillers:
Lasers: